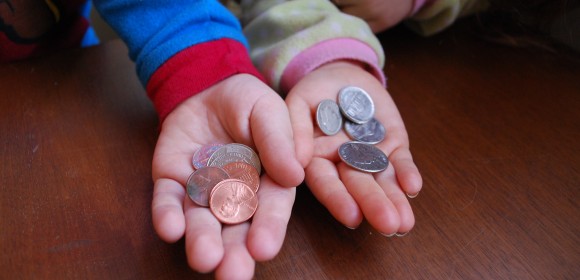 Turning Employees Into Part Owners and What This Can Do For Your Business: By the Camden Accountants
Employee ownership, where workers have a voice as well as a stake in the success of their business, is widely considered to help drive staff commitment, productivity, resilience and innovation. 
Evidence shows that businesses adopting the employee ownership model can be more profitable, create more jobs and are more resilient to economic shocks.
There are a number of substantive benefits that employee ownership has been shown to deliver time and again. However, these benefits are often hard won and do not materialise simply because a business becomes part employee owned.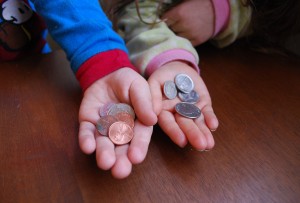 It is the combination of employees feeling they have a meaningful stake in their own organisations, alongside a culture that gives them a greater say in how the organisation is run, that has the potential to unlock the kind of success enjoyed by the likes of the John Lewis Partnership.
A significant and constantly growing evidence base shows that:
A combination of shared ownership and employee participation delivers superior organisational performance
Employee owned businesses outperform more traditionally structured firms in times of recession
Employee owned enterprises report increased productivity levels, between 9 and 19% higher than traditionally structured similar businesses (according to a 2010 report by the CASS business school)
Employee ownership creates more sustainable enterprises, as decision-making is focused on promoting longer term success over short term risk-taking to the benefit of external shareholders
Because they have high employment standards, involve staff, are more transparent and give everyone a stake, employee owned businesses are good at recruiting and retaining talented, committed staff and are often employers of choice in their sectors
Employee owned organisations have higher levels of employee engagement and a culture of genuine participation in the running of the organisation, which in turn creates extremely high satisfaction and reduces absenteeism
Staff in employee owned businesses tend to be more innovative, entrepreneurial and committed to the company and its success, sustaining an internal culture of peer challenge and continual improvement
Due to how they are run, employee owned businesses tend to enjoy stronger customer and supplier relationships, and high levels of commitment to the corporate communities they operate in
If this week's blog has piqued your interest on employee part ownership, talk it through with me. Telephone 020 7692 0914 and ask for Ayo. Together we can look at your options.
You can read more on improving your business by clicking the links below:
'4 Simple Steps to Growing Your Business'
Download Your FREE Report