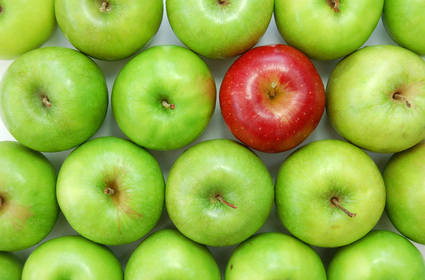 Making Your Business Attractive To An Investor: By the Camden Accountants
Most small business owners would consider external investment at some time or other for a variety of reasons. It could be an opportunity to invest in more marketing, additional equipment or develop a specific technology to use within the business. Bringing with it what could easily be the key to your future and sustained success.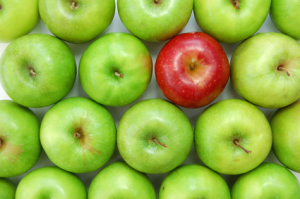 However, as most angel fund providers would tell you, you are likely to be competing alongside numerous other companies in your industry for investment. You have to do as much as you possibly can to ensure your small business stands out to potential investors – but how do you do just that?
1) Sound Business Model
You need to ensure that your financials are up to date. No point in providing management accounts which are three months out of date. Also think about providing financial metrics which when compared with your industry's averages put your business in the most positive light.
Even if your business is prone to seasonal fluctuations, try and smooth the revenues using the accounting techniques which defer revenues and accrue costs more evenly, but more importantly have a story prepared to explain away anything that might suggest your business is unstable or unpredictable.
The ideal scenario is the ability to show over a reasonable period of time a business which is experiencing growth. Even where this is difficult to highlight, you could still show a set of financial projections which shows the growth potential within the business if the investment is introduced.
2) Showing Growth Potential
It is also important to show the growth potential within the business because an investor would like to see what returns he can reasonably expect from his investment in terms of future dividends. Dividends can only be paid where there are available profits to distribute. Therefore, the most popular investment opportunities are the ones where there's obvious room for growth – and ideally growth that should be easily achievable with a little additional finance.
However there is a difference between your perception of the business's growth potential and the reality. No matter what anyone tells you, you'll always look to see the best in your business and as such, will argue that there's considerable room for growth and expansion. In order to maintain credibility with the investor, you will need to justify your natural optimism about the business with as much supporting material as you possibly can.
3) Booming Business Sector
"If it is working well for him, it should work equally well for you". The more success your competitors are seeing, the more encouraged they are to invest in your small business.
The reason behind this is that no investor wants to be handing over money for something that could be deemed riskier than it needs to be and therefore if others in the industry are seeing a considerable amount of success already, it can ultimately have a snowball effect.
Of course, you don't want to be in a market that's completely saturated, but if you can show how competitors A and B are seeing certain levels of success with investment and you can ensure the investor is confident of any potential growth opportunities, it will do a lot to make investing in your small business as much of an attractive proposition as it can be.
You can begin boosting your business today. Pick up the phone, dial 020 7692 0914 and ask for Ayo.
Together we can help your business stand out from the crowd.
If you enjoyed this week's blog, check out our other blogs by clicking the links below:
'4 Simple Steps to Growing Your Business'
Download Your FREE Report