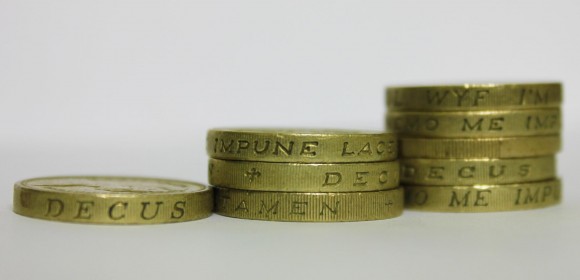 5 Top Reasons Why Cash is still King: By the Camden Accountants
5 Top Reasons Why Cash is still King: By the Camden Accountants
By Ayo Otubanjo
Cash flow isn't just a worry for struggling businesses. You may have built a cast iron strategy and the future looks bright, but take your eye off your cash flow and you won't be there to enjoy it.
Here are the top 5 reasons why your business needs that free-flowing cash to stay intact.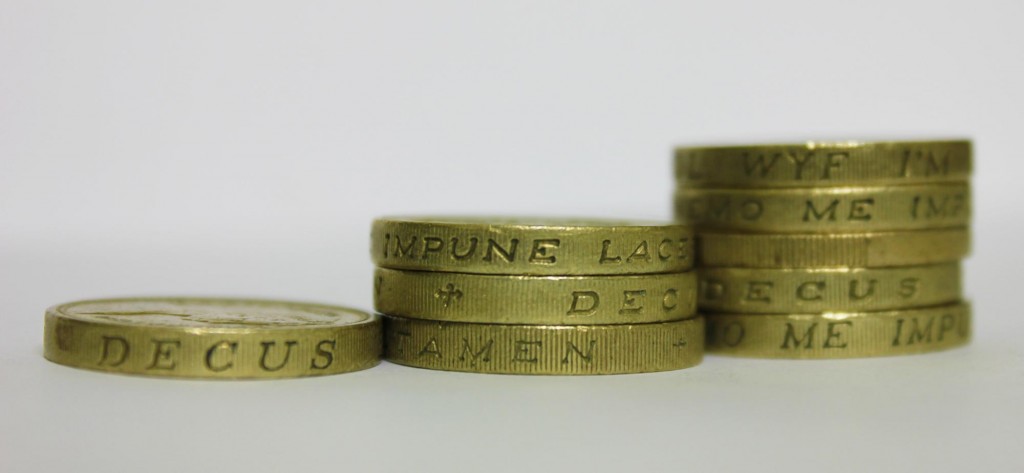 1. Cash Flow
For any company to survive, cash flow is the single most important factor. A company could have fantastic revenue, reasonable expenses, and significant income, but if its financial operations are not designed efficiently, it could still have negative cash flow. And without positive cash flow, any company, no matter how promising the business model will go bankrupt. Of course, if a business has just been launched, it may be able to endure negative cash flow in the short-term in hopes of achieving long-term success. But eventually, any company must focus on creating positive cash flow. Without it, a company will not even be able to accomplish the simplest of tasks: paying its monthly expenses.
2. Capital Expenditure Investments
To grow, a company often will need to invest in factories, real estate, machinery, or technology. These are typically one-time costs that require significant funds. Without cash on hand, a business may not be able to make these necessary investments and, as a result, may never be able to experience company growth.
This is particularly pertinent in the current climate where banks are reluctant to lend.
3. Surviving a downturn in business
Every company is going to have periods when things are not running at full potential. Consider a global recession that eats into a company's sales. Without cash on hand, that company would be forced to drastically downsize its employee operations and may even have to declare bankruptcy in order to pay off its fixed expenditures. With cash, the company will be more flexible and better able to survive the downturn. It is always prudent to maintain liquid assets in reserve to meet 6 months worth of operational costs.
4. Pay Bills Faster
Particularly for smaller business, cash can be essential for paying bills. Not only do some creditors only accept cash, but other forms of payment can take longer to process, leading to unnecessary late fees. In those cases, paying in cash is the preferred method.
5. Paying Dividends
No matter how profitable your business is, an owner manager needs to be able to draw out cash to meet his/her own personal needs. Declaring increasing profits which are then tied up in working capital, i.e. debtors means the business owner might not be able to draw the maximum cash out of the business to meet their own needs.
If you want your business to be king, give me a call. dial 020 7692 0914 and ask for Ayo. 
Together we can make the cash flow for you.
'4 Simple Steps to Growing Your Business'
Download Your FREE Report