Optima Business Support is owned and managed by Ayo Otubanjo a fellow of the Association of Chartered Certified Accountants.
Ayo has over twenty years experience helping small and i need an essay written for me write my essay for me medium sized businesses, like yours to grow, flourish and succeed.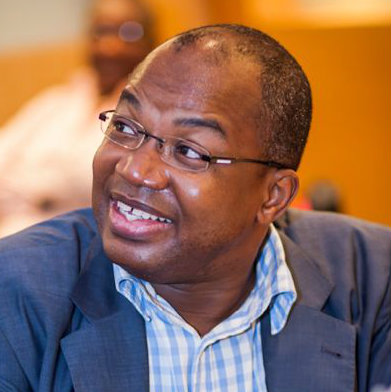 From the beginning Ayo had a clear vision of the difference he wanted to make.  Having spent years working within owner-managed businesses, he could see why some thrive and others struggled: Successful business owners tended to follow a plan, and review progress by regularly analysing their performance.
That's why Ayo and his team specialise in helping business owners plan for success and focus on the key issues determining their future wealth.  Working with Optima, they can see where costs could be saved and opportunities exploited.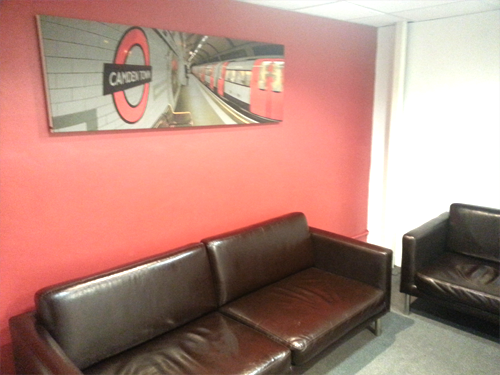 We can help you with all the usual accountancy services: filing your accounts and completing your tax returns etc.  But working with us you can take more control over your business and achieve your goals quicker.
We understand the issues faced by owner managers (especially those in the creative / digital sector) and can bring you real and proven value.  Let's start by acting as your commercial sounding board.
Put Ayo to the test.  For a free 45-minute business review, email us at otubanjoa@optimasupport.com, call 020 7692 0914 or click on the link below.
Transform your future today.
Click on the button below for a free 45-minute business performance review.

If the time's not right to meet yet, let me prove the value I can bring to your business.
Get Business Growth Tips delivered free to your inbox: